Fruit is one source of healthy nutrition for pregnant women. No wonder that fresh fruit is often suggested as a healthy snack for pregnant women rather than packaged snacks.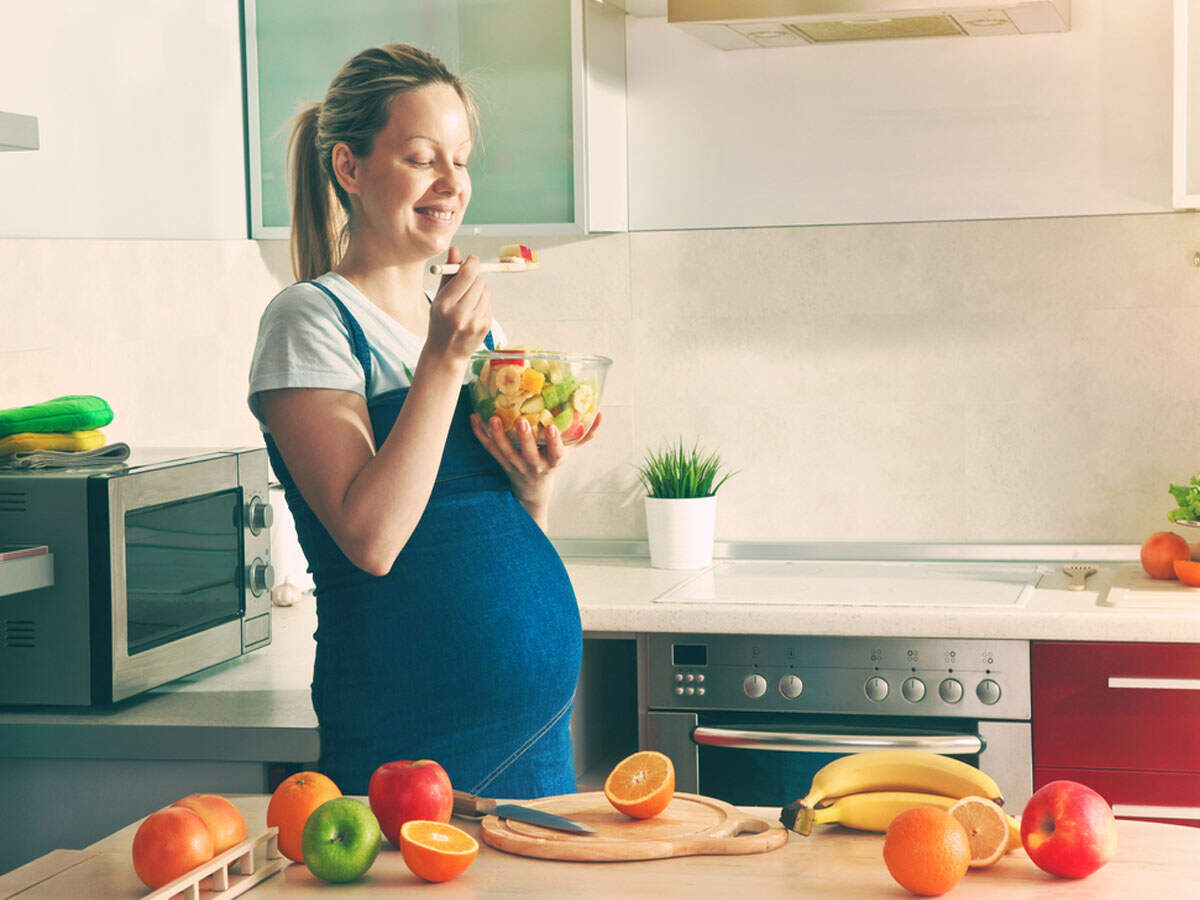 A study also showed that a fetus that did not get proper nutrition during the womb is very likely to experience permanent disruption in the process of fetal metabolism in the womb. One of the prevention efforts, namely by eating good fruit for pregnant women.
Benefits of eating fruit for pregnant women
When pregnant, you need foods that contain lots of nutrients. Food sources that have a lot of nutrients are fruits and vegetables.
Eating fruits and vegetables during pregnancy can meet the intake of vitamins, minerals and fiber that are not only needed by your body, but also the baby in the womb.
In addition, regular eating vegetables and fruit during pregnancy can also help prevent constipation (constipation) which generally … Read more