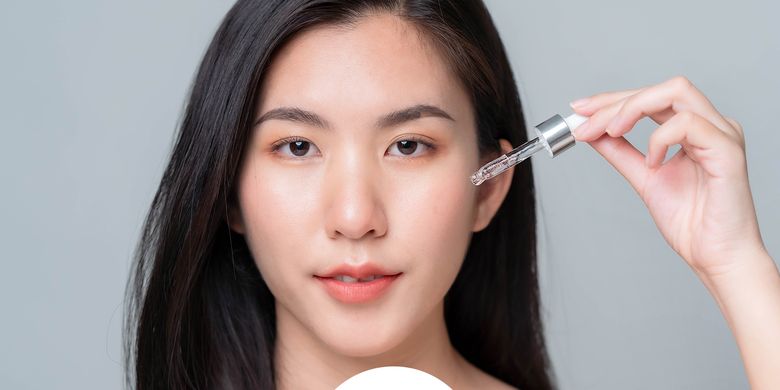 Youthful and healthy facial skin is not impossible anymore. There are many factors that affect the aging process of the skin. For example, genetic factors, facial care habits, stress, diet, and many other things. Here are some tips to maintain youthful skin.
1 Protect your skin from the sun every day
Wherever you go for activities, make sure you always wear sunscreen that has a sun protection factor (SPF) of at least SPF 30. In addition to protecting the skin from damage caused by sun exposure, sunscreen helps keep skin youthful.
Use sunscreen or sunblock especially on the face and hands because they are the parts most vulnerable to sunlight.
2 Avoid doing repetitive facial expressions
Avoid repeatedly making facial expressions such as frowning, squinting, or frowning, as the muscles under the skin contract. If you often do this muscle contraction repeatedly and continuously for years, permanent lines will … Read more