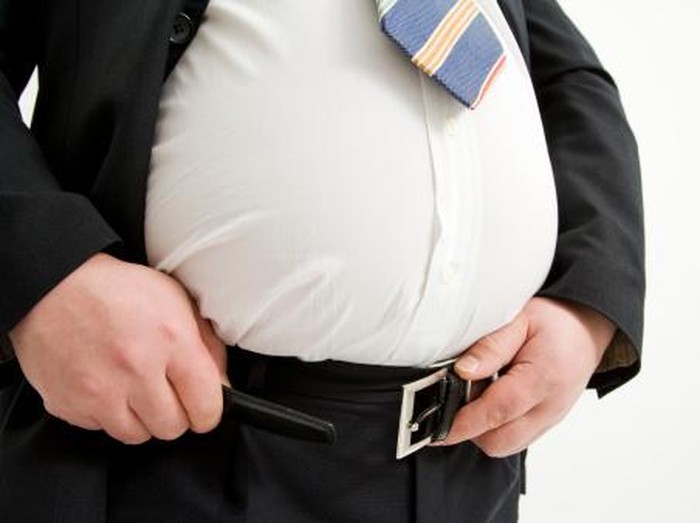 The causes of distended stomach are very many, including habits that we are aware of and which are not realized.
We all know that a distended stomach is not a good sign for the body.
Keeping your body shape healthy and in accordance with the criteria is not easy. Need dedication, discipline, consistency and strong endurance.
As a result many people are reluctant to maintain abdominal circumference, and let the stomach become distended through unconscious habits.
Here are some of these bad habits:
Eat late at night
While it's true that the body naturally burns some fat deposits while we sleep, the body won't burn efficiently if we sleep with a full stomach.
In addition to causing fat in the stomach, eating late at night and lying down after full can increase the risk of gastric acid reflux and digestive disorders.
This happens because of changes in gravity, so … Read more